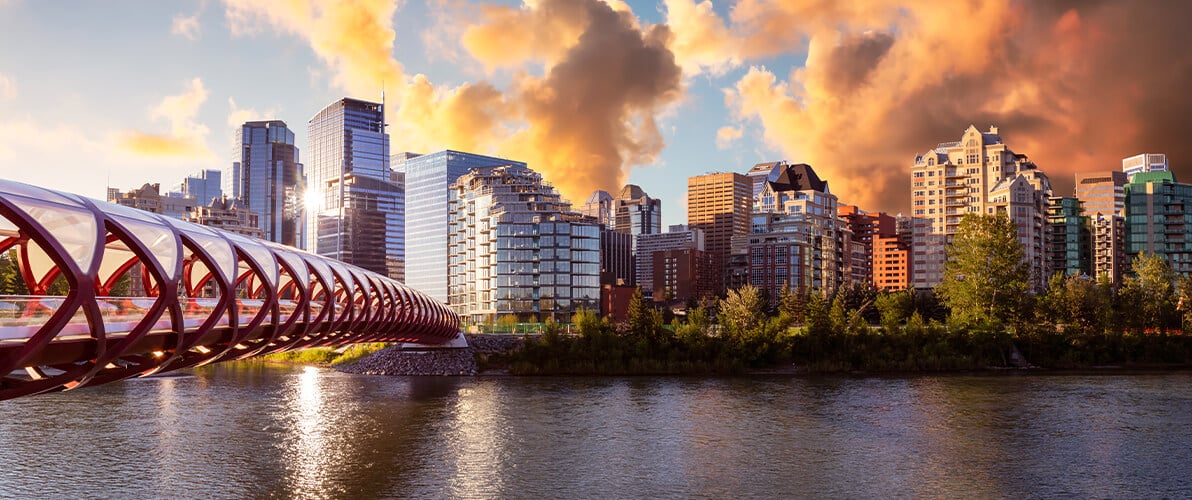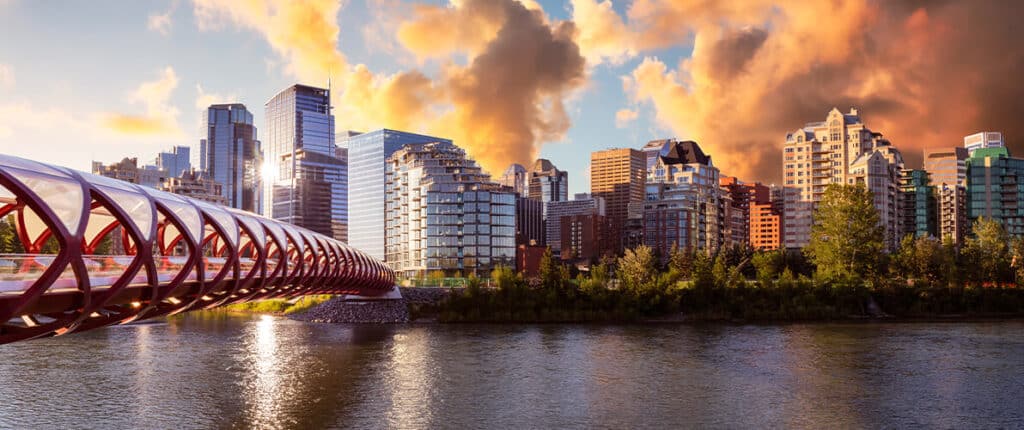 Calgary's Premier Source for Quality Uniforms
Welcome to 5 Star Uniforms in Calgary, your first choice for exceptional uniforms. We're more than a uniform retailer; we're your reliable ally in sourcing high-grade uniforms tailored to Calgary's diverse professional landscape. Located in the core of this dynamic city, we're a community-centric business committed to delivering unparalleled quality in every piece of attire. Stay updated with our latest offerings by joining our email list.
Custom-Made for Calgary's Diverse Professions
Calgary is a city of endless opportunities, featuring a multitude of sectors each with unique uniform demands. Whether you're part of the booming energy sector, a healthcare worker, or in the service industry, we've got you covered. Our uniforms are engineered to meet these distinct needs, offering a perfect blend of utility, durability, and comfort. Explore our catalogue for a comprehensive look at our offerings.
Safety: Our Unwavering Commitment
For us, safety is more than a catchphrase; it's a pledge. We recognize that many professions in Calgary necessitate uniforms that go beyond mere aesthetics. That's why we partner with local organizations and safety specialists to ensure our uniforms surpass all industry safety guidelines and standards. For more details, visit our shop.
Unmatched Quality and Durability
Quality is our hallmark. Crafted to endure the daily challenges of your job, our uniforms are built to last. We follow strict quality assurance protocols, and each item is subjected to comprehensive durability tests. If you have any questions or need further information, feel free to reach out to us through our contact page.
Comfort: Your Satisfaction, Our Priority
We understand that your uniform is your second skin. That's why we prioritize comfort in every design aspect. Our uniforms are fabricated from materials that maximize breathability and flexibility, letting you concentrate on your work without any discomfort. Keep an eye on our calendar for upcoming events and fittings.