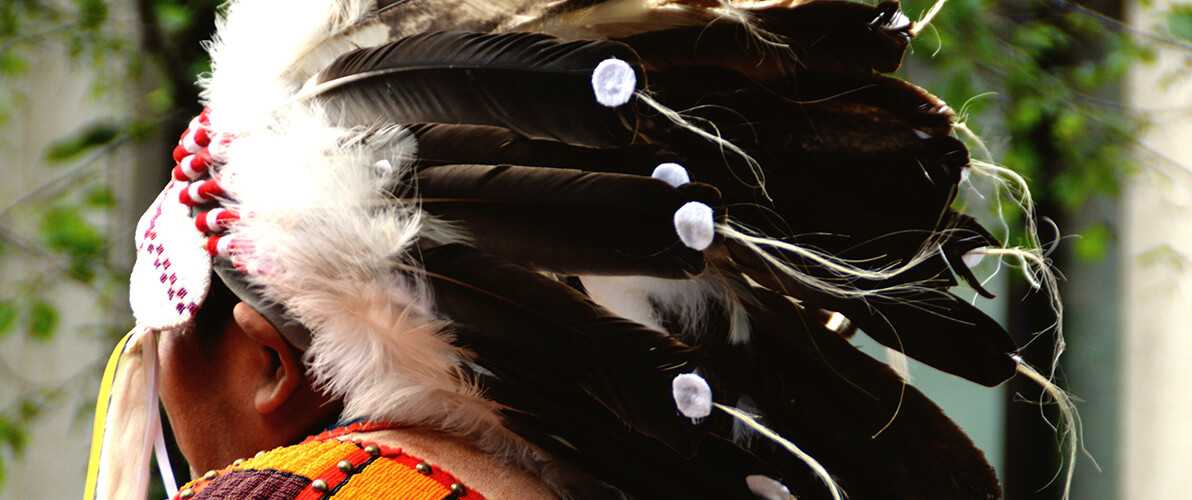 Welcome to Our Special Section for Indigenous Communities
Welcome to our special section dedicated to supporting Canada's Indigenous communities. At 5 Star Uniforms, we believe in the importance of recognizing and honoring the unique cultures and contributions of Indigenous peoples. That's why we offer a special range of uniforms with an orange pin, a symbol of awareness and support for Canada's Indigenous communities. Stay updated with our latest offerings by joining our email list.
Our Indigenous Community Support Range
Our uniforms in this special range come with an orange pin, a symbol that signifies our commitment to acknowledging and supporting Indigenous communities in Canada. These uniforms meet the same high standards of quality, safety, and functionality that 5 Star Uniforms is known for. Explore our catalogue for a comprehensive look at our offerings.
Quality and Cultural Respect
We adhere to the same rigorous quality standards for these uniforms while also ensuring they are culturally respectful. We work closely with Indigenous leaders and organizations to make sure our uniforms are not just functional but also meaningful. For more details, visit our shop.
Customization and Representation
We offer customization options for these uniforms to include specific cultural symbols or designs that are important to your community. Our aim is to offer uniforms that serve as a symbol of pride and unity for Indigenous peoples. If you have any questions or customization needs, don't hesitate to reach out to us through our contact page.
Thank you for considering 5 Star Uniforms for your uniform needs. We look forward to serving you soon. Keep an eye on our calendar for upcoming events and fittings.