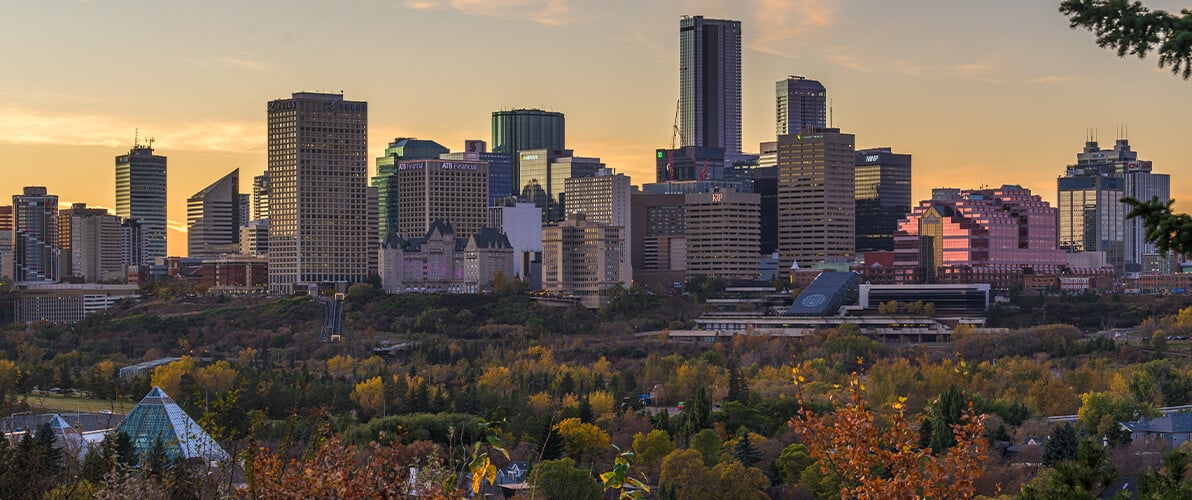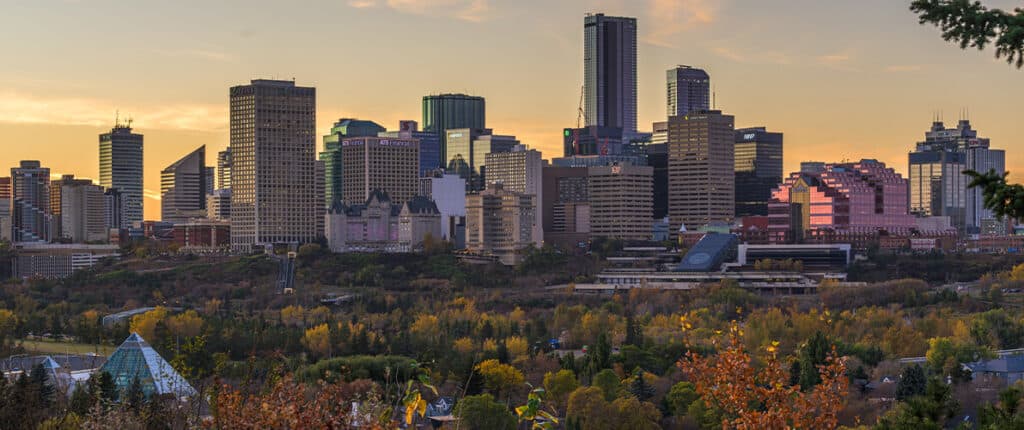 Uniform Tailor for Edmonton
Welcome to 5 Star Uniforms, Edmonton's #1 provider of top-notch uniforms. We're not just another uniform store; we're your trusted partner in providing high-quality uniforms that meet the diverse needs of Edmonton's workforce. Situated in the heart of this bustling capital city, we pride ourselves on being a community-focused business that delivers excellence in every garment. Stay updated with our latest offerings by joining our email list.
Tailored for Edmonton's Needs
We understand that each sector has its own set of challenges and requirements, and that's why we offer a wide range of uniforms designed to meet these specific needs. Whether you're in law enforcement, emergency medical services, or the hospitality sector, we ensure that your uniforms are not just functional; they're also comfortable and durable. Explore our catalogue for a comprehensive look at our offerings.
Safety: A Non-Negotiable Priority
Safety isn't just a buzzword for us; it's a commitment. We understand that many jobs in Edmonton require uniforms that offer more than just a professional appearance. That's why we collaborate closely with local organizations and safety experts to ensure that our uniforms meet or exceed all industry safety standards and regulations. For more details, visit our shop.
Quality You Can Trust
When it comes to quality, we set the bar high. Our uniforms are crafted to withstand the rigors of daily wear and tear, ensuring that they last as long as you need them to. We adhere to stringent quality control measures, and each garment undergoes rigorous testing for durability. If you have any questions or need further information, feel free to reach out to us through our contact page.
Comfort: Because Your Well-Being Matters
We get it; a uniform isn't just something you wear—it's something you live in. That's why comfort is a key component of our design process. Our uniforms are made from materials that offer breathability and ease of movement, allowing you to focus on your job without being distracted by discomfort. Keep an eye on our calendar for upcoming events and fittings.
Helpful Resources for Further Reading:
Edmonton Chamber of Commerce – Learn more about the diverse industries and businesses that make up Edmonton's vibrant economy.
Alberta Occupational Health and Safety – Understand the safety regulations and standards that we adhere to when designing our uniforms.
Canadian General Standards Board – Get insights into the national standards for various types of uniforms and protective clothing.
Edmonton Community Foundation – Discover how we give back to the community and how you can get involved.
Textile World – Stay updated on the latest advancements in textile technology, which we incorporate into our uniform designs for enhanced durability and comfort.