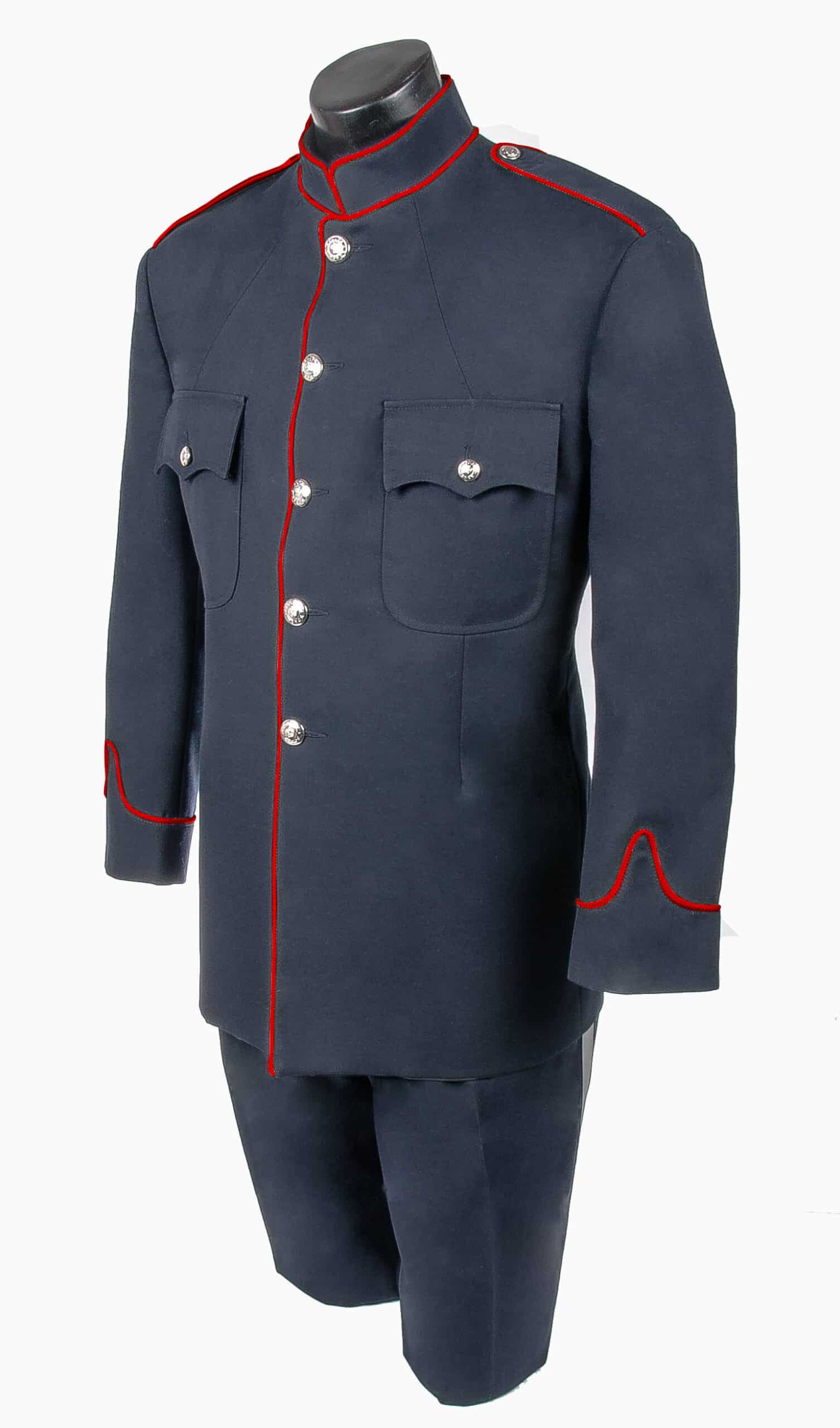 Police / Peace Officer Honour Guard High Collar Tunic Jacket Pant Combo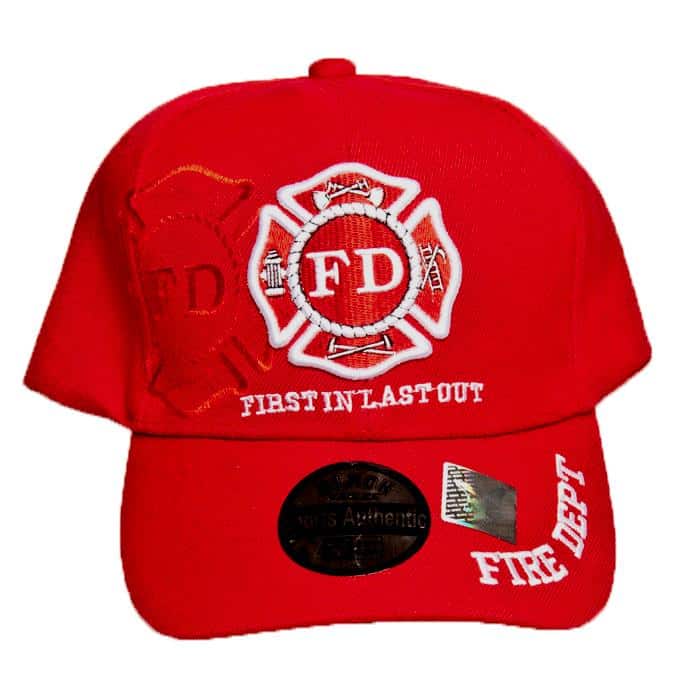 Red Badge Cap
Description
Pink Shirt Day and National Anti-Bullying Week are annual events across Canada that brings awareness of the negative and often violent ramifications of bullying.
Emergency service personnel are typically the first responders to attend incidents that involve bullying and therefore witness first-hand the devastating impact it can have on individuals, families and the community. It is with that understanding and insight by law enforcement, Alberta Government, Big Brothers Big Sisters and corporate sponsor- Derks Formals which led to the creation of the Pink Uniform Shirt Pin/Anti-Bullying initiative. A pink uniform shirt pin was created to be worn by emergency service personnel in support of anti-bullying awareness during the week of Pink Shirt Day and the National Anti-Bullying Week, to reinforce the maxim, "The Front Line, draws the line against bullying".
The profits of the selling of the pink uniform shirt pin go into the development and operation of a specific Front Line Big Brothers Big Sisters Anti-Bullying Program.