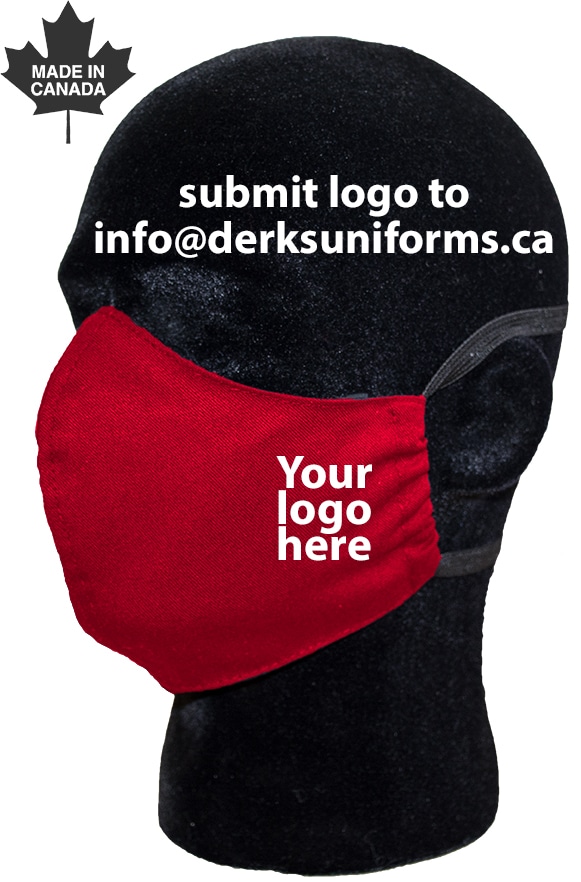 Custom Logo Face Mask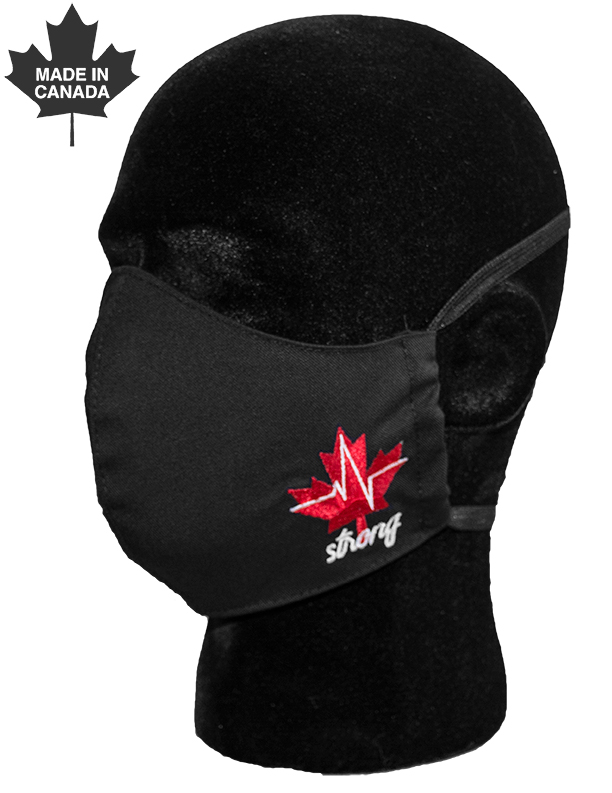 Canada Strong Face Mask
Description
Hand sewn face masks.
Cotton and polyester blend
***Over the ear bands.
Does not come with filter.
3-layer protection that can be worn to cover the user's mouth, nose and jaw, providing a certain physical barrier to prevent the direct passage of pathogens, microorganisms and particles. Elastic bands go over the user's head and neck for a snug fit.