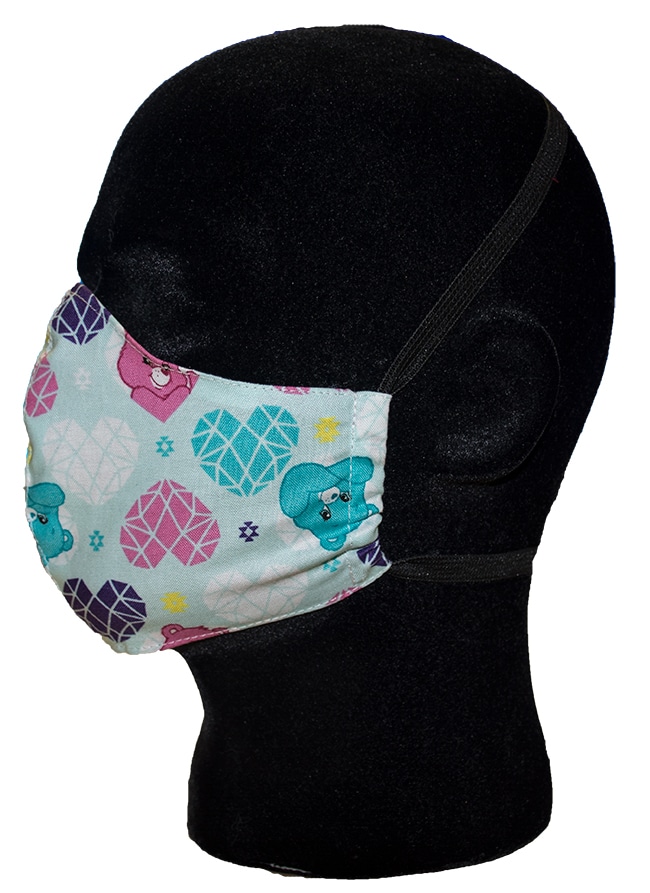 Novelty Print Kids Print Face Mask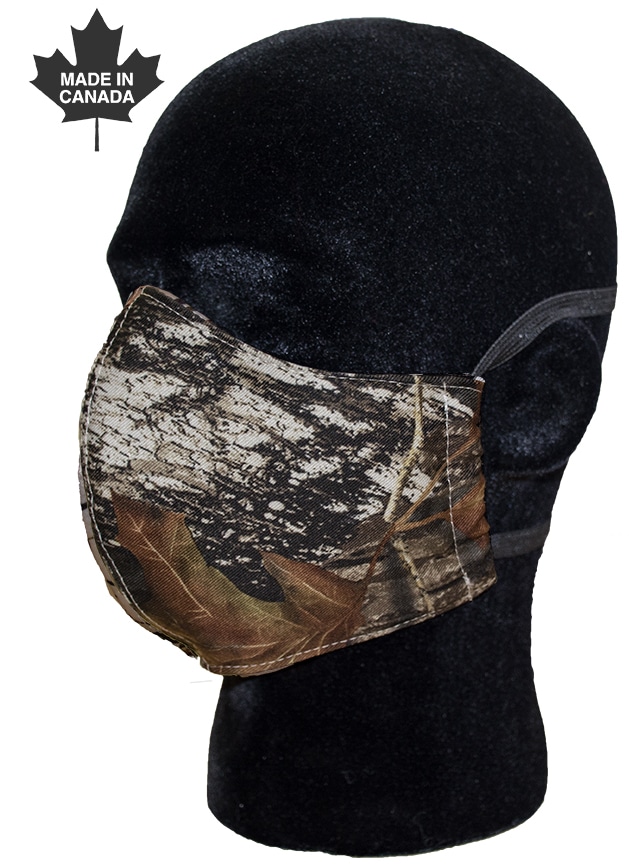 Mossy Oak Camo Face Mask
Description
Send in your Long Sleeve Dress Shirts and we will alter them to make them Short Sleeved and using the extra fabric we will make you a matching face mask!
Face masks come with 3-layer protection and a convenient opening to insert disposable filter. Does not come with filter.
Mask can be worn to cover the user's mouth, nose and jaw, providing a certain physical barrier to prevent the direct passage of pathogens, microorganisms and particles. Elastic bands go over the user's head and neck for a snug fit.