Men Navy Station Pants
Strong Recessed Badge Holder
$50.00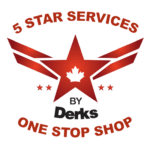 Share
Description
This popular, top selling, fine leather recessed badge holder is great for your neck or belt.
There is a single layer of leather in the recessed area. Best used for flat badges.
There is a metal clip on the back to wear on belts. It is custom cut to fit your badge featuring a Velcro closure and unique pocket to hold the chain when not in use.